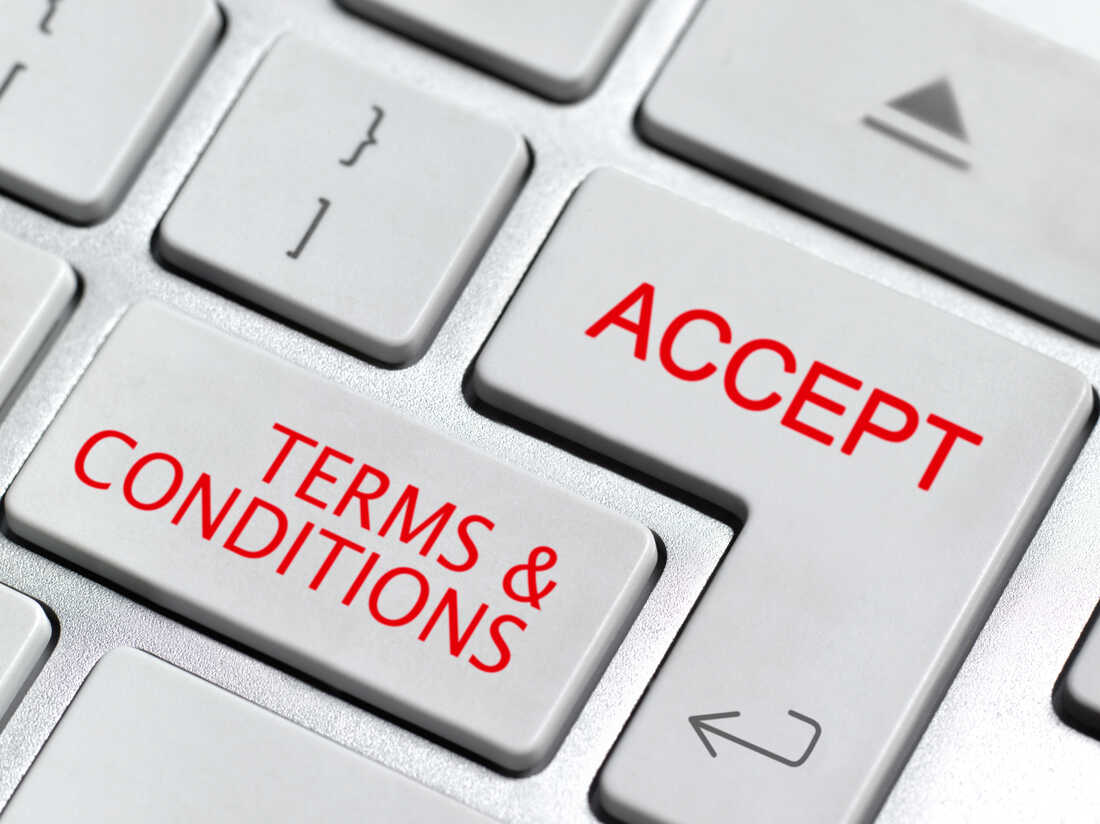 Peter Dazeley/Getty Images
Joby George was 21 years old when he got his first job out of college, working for a software company focused on the pharmaceutical industry.
He stayed with the company for 14 years, excited to play a role in making the medicines people take every day. When he eventually decided it was time for a change, he realized he might have a problem.
"I don't remember exactly signing a noncompete, because
…
Read More