Texas Attorney General Ken Paxton is questioning the legality of Biden's new immigration policy as the president visits the border for the first time in his presidency. 
"We have checks and balances. Each branch has its own power. The states have their own power," Paxton tells Fox Digital. "It's his own law, his own rules. And he doesn't run it through Congress."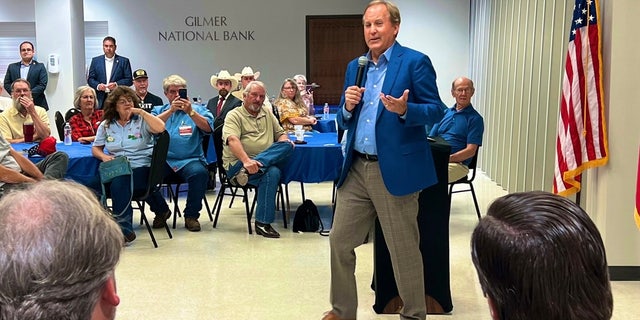 After months of urging from Republican lawmakers and border communities, Biden is visiting one of the centers of the border crisis in El Paso, Texas. 
In El Paso, CBP agents have been overwhelmed: migrants are sleeping on streets outside the Sacred Heart Catholic Church, new processing centers have been erected to home thousands of new people crossing daily, and officials are even placing barred wire along the Rio Grande to keep people
…
Read More