This edition of International People Moves details appointments at Howden Italy, the British Insurance Brokers' Association (BIBA), and Sedgwick.
A summary of these new hires follows here.
Howden Italy Taps Aon's Casini as CEO
Howden, the London-based insurance broker, announced the appointment of Federico Casini as CEO, Howden Italy. Casini will lead a business that is now the third largest broker in the country, and through significant investment in expertise, infrastructure and data and analytics, offers choice to Italian and multinational clients.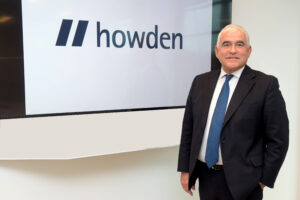 Casini joins Howden from Aon SpA, where he has spent the past 17 years, most recently holding the position of executive chairman, where he oversaw the business development and co-ordination of Aon's Italian operations.
With close to 30 years' experience in the insurance industry, previously holding senior roles at leading broking firms including Poseidon Insurance Brokers and Sanpaolo Imi Insurance Broker Spa, Federico brings extensive
…
Read More