As cannabis shops continue to open in the U.S., some are raising concerns about packaging strategies that appear to target children and young adults.
States like New York, which opened its first legal recreational marijuana dispensary last month, have taken steps to outlaw flavored tobacco products like e-cigarettes; California, New Jersey and Rhode Island also have bans in place. For decades, health advocates have taken aim at the tobacco industry for marketing harmful nicotine products to youths. 
Now, critics reportedly say flavored cannabis – like "mad mango" and "peach dream" – should be under similar scrutiny. 
NEW YORK'S FIRST LEGAL WEED SHOP OPENS, OFFICIALS HOPE BUDDING INDUSTRY WILL BE TAX REVENUE BOON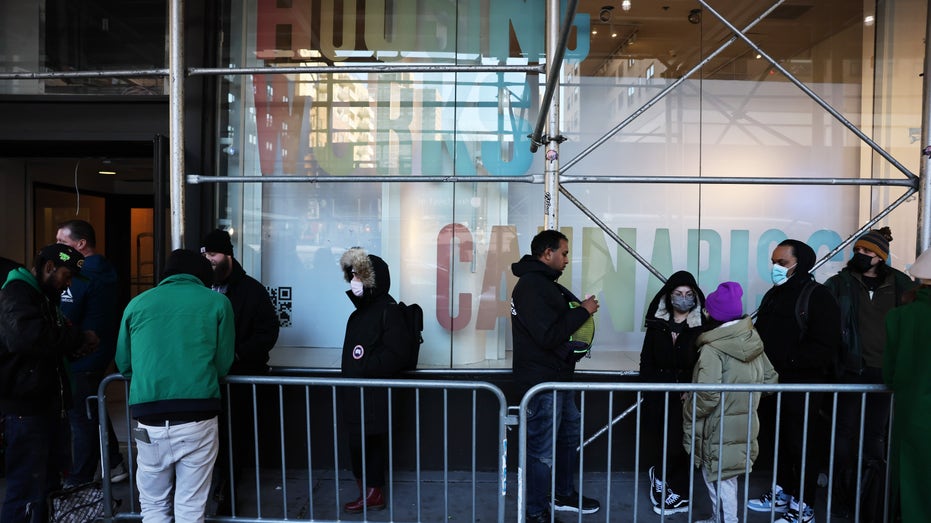 …
Read More