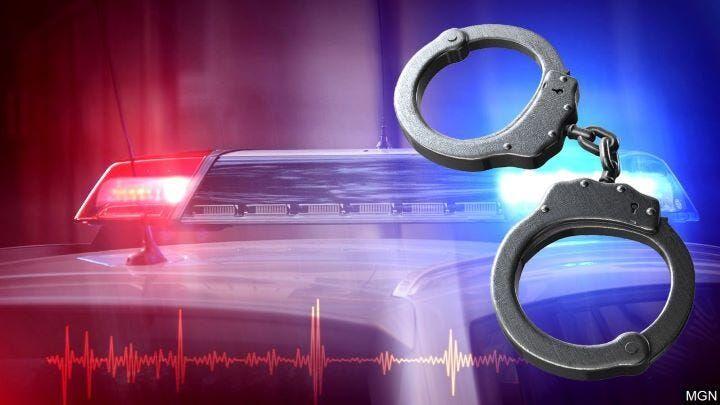 MCCRACKEN COUNTY, KENTUCKY (WSIL) — The Sheriff announces a traffic stop that led to a drug bust.
A deputy conducted a traffic stop in the early morning hours of January 16th. The officer pulled over a Honda on Brown Street near Broad Street.
The car was being driven by 37-year-old Ronald Hoyle of Paducah.  Meanwhile, 45-year-old Elizabeth Thomason of Paducah was a passenger.
During the investigation, it was discovered that both Hoyle and Thomason were in possession of Methamphetamine and other items related to drug paraphernalia.
Both were arrested and taken to the McCracken County Regional Jail where they were lodged.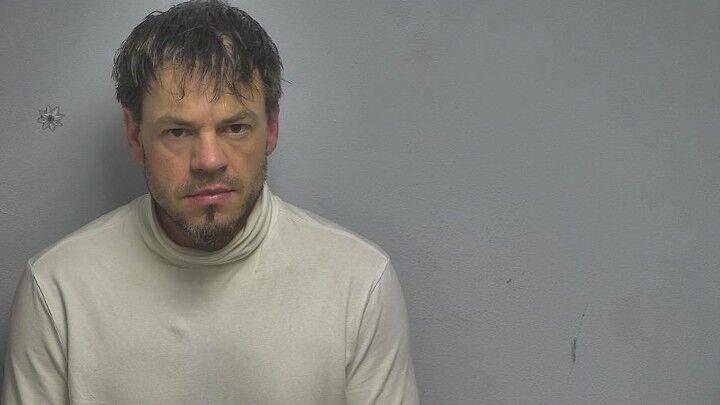 Hoyle faces several traffic and drug charges, which include:
Failure to or Improper Signal
Failure to Produce Insurance Card
Possession of Controlled Substance 1st Degree 1st Offense (Methamphetamine)
Drug Paraphernalia Buy/Possess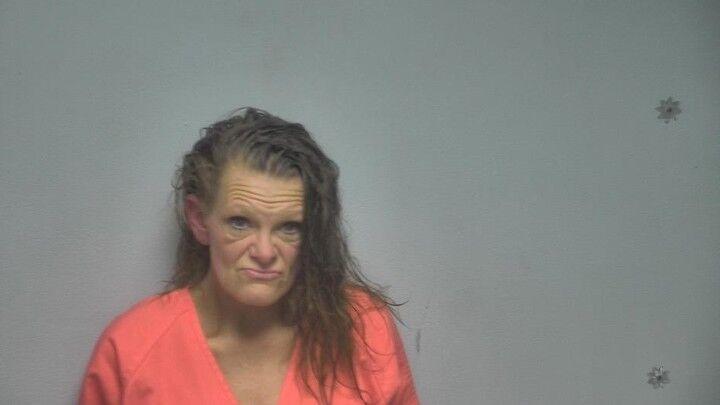 Thomason also faces the following charges:
Possession of Controlled Substance 1st Degree 1st Offense (Methamphetamine)
Drug Paraphernalia Buy/Possess